Cycling and sprinting. Which sport is worse for doping?
While cycling's Team Sky have been forced to deny doping, the athletics world has seen the two fastest men this year fail drugs tests. How far does doping affect each sport?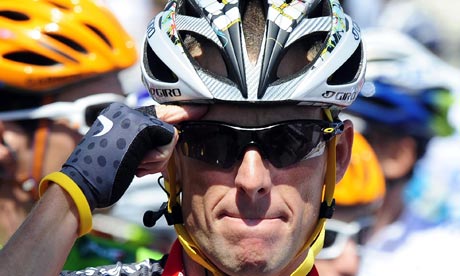 It has not been a good few weeks for the reputations of
cycling
and 100 metre sprinting.
The ghost of Lance Armstrong's dope-fuelled achievements has haunted Team Sky and its British
Tour de France
leader
Chris Froome
all the way on their trip through the mountains.
About this website
The advice in these articles is given freely without promise or obligation. Its all about giving you and your family the tools and information to take control of your health and fitness.
Candida and Fungal Infections? Gary Moller recommends you explore this programme:
Click Here!