By Mandy Francis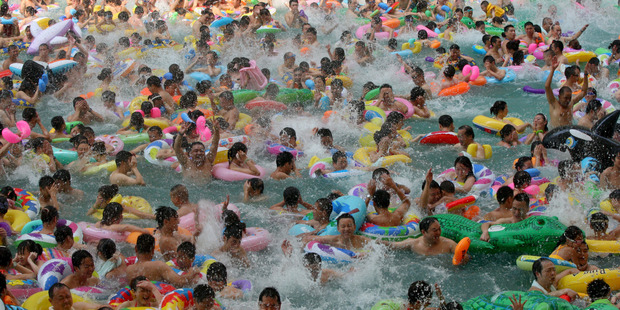 There's nothing more appealing than a refreshing dip in a swimming pool on a summer's day. But be warned. Some health experts are becoming concerned that swimming in chlorinated pools may be at the root of some serious health problems.
Article here:
____________________________
Gary:
The article fails to mention the other halide elements found in swimming pools: fluoride at 1 mg per liter and also bromine. All of these are toxic to life. Good stuff though.
About this website
The advice in these articles is given freely without promise or obligation. Its all about giving you and your family the tools and information to take control of your health and fitness.